---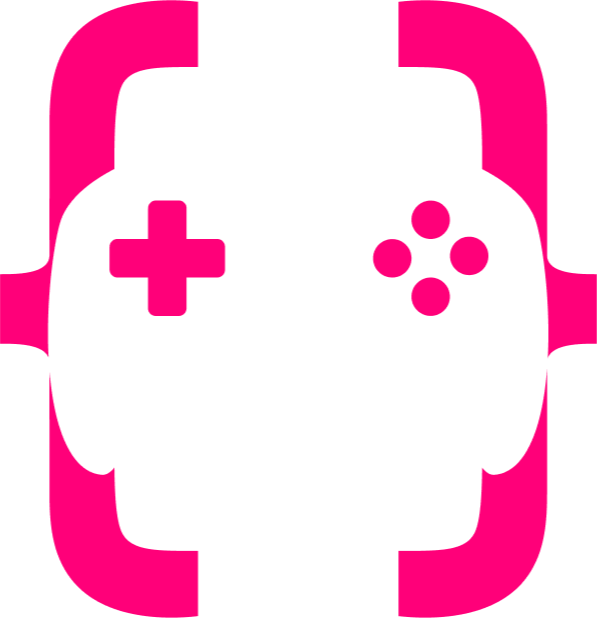 Game Dev Mcgill
---
McGill's hub for game development
---
About us
We are GameDev McGill, the game development student society of McGill University. We are a group of students that are passionate about creating games and enjoy learning new aspects of game development. We hold events to fuel the creativity of our members and provide them with the resources to improve their game development skills. We welcome all students regardless of experience level!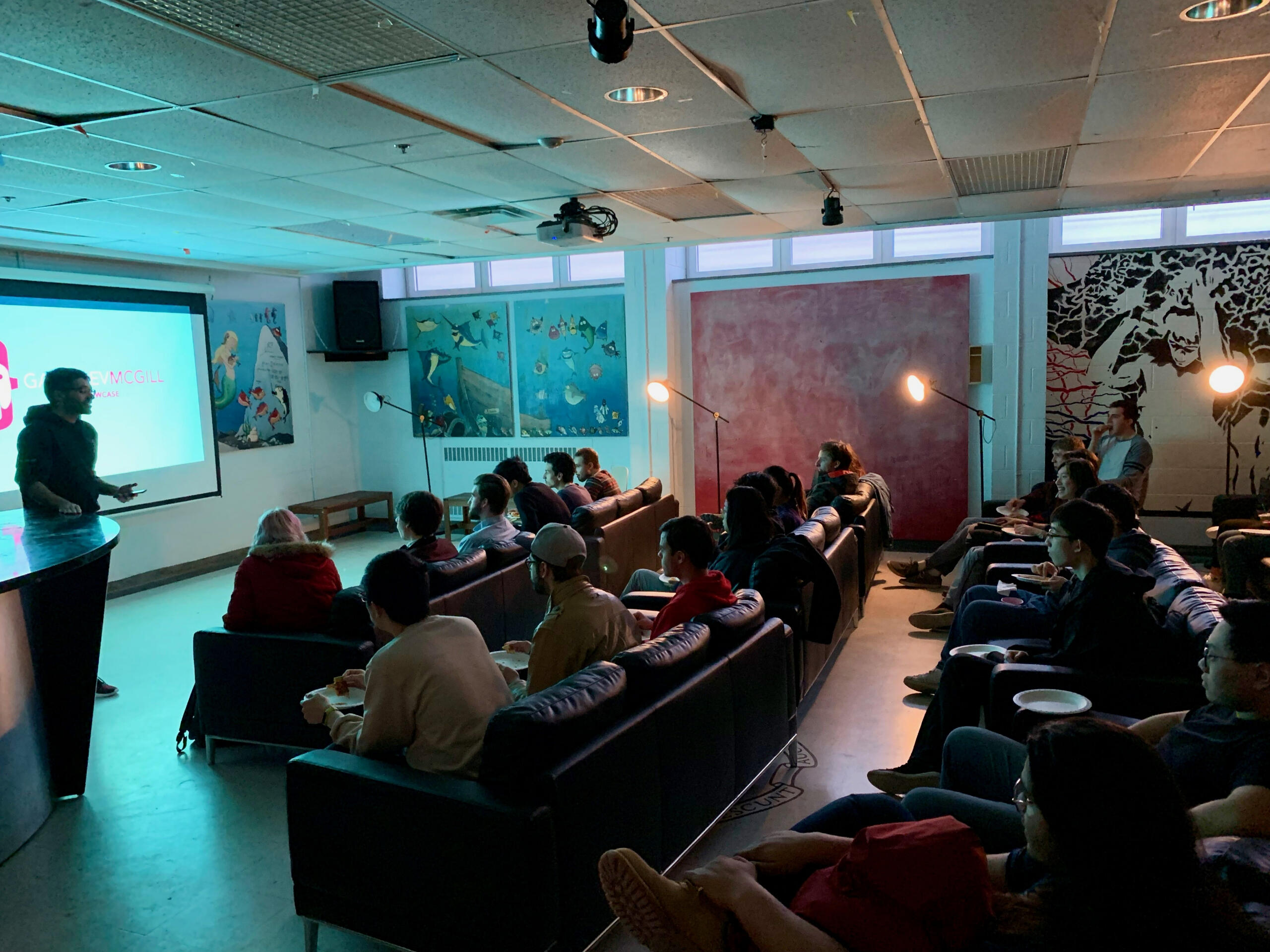 Our members' games
At GameDev McGill, we require all members to work on at least one game per year. To help you do this we organize internal monthly game jams and McGameJam once a year; and give you a chance to compete in Ubisoft's GameLabs competition. Of course, you can also choose to work on personal projects or participate in external events. Regardless, we can't wait to see what you'll make!
McGame
Jam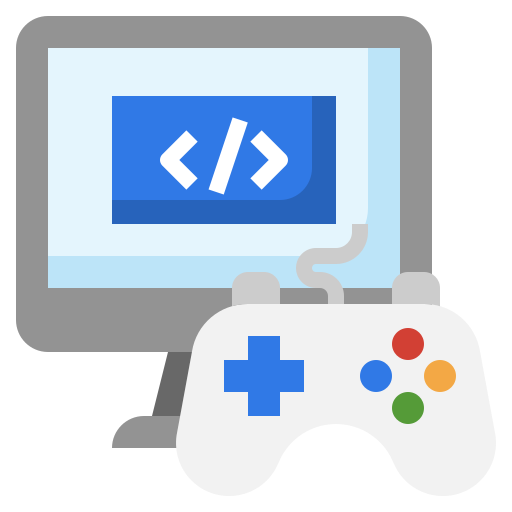 The 2nd largest video game hackathon in Quebec, where attendees have 48 hours to create a game based on a chosen theme.
Ubisoft
Gamelab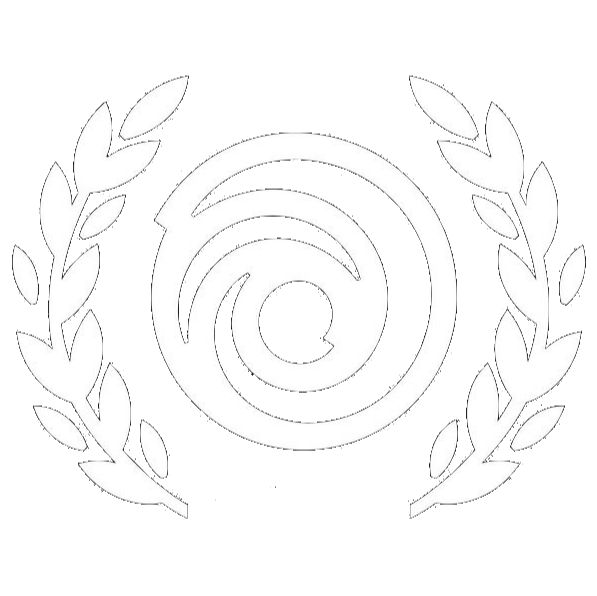 ---
Apply and have the chance to participate in a 10-week university-level game development competition organized by Ubisoft.
Industry
Networking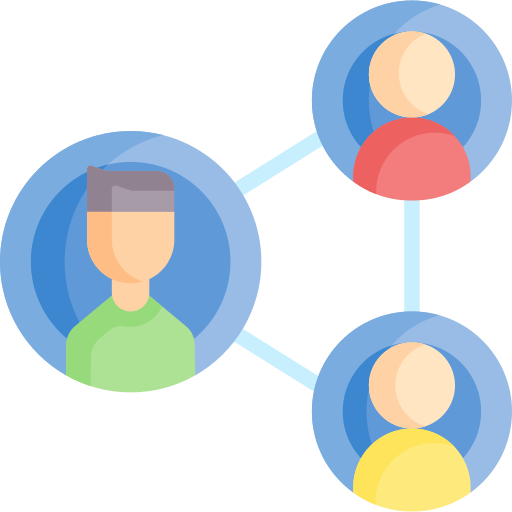 Join us to gain access to our network of alumni and game dev industry representatives, as well as events such as the GameDev Career Fair.
Extra Life
Charity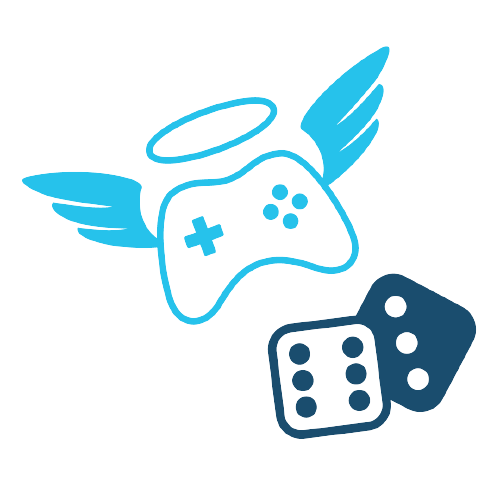 Help organize and participate in a stream where you play games so that children's hospitals in the United States and Canada have the funding they need.
GDM
SOCIALS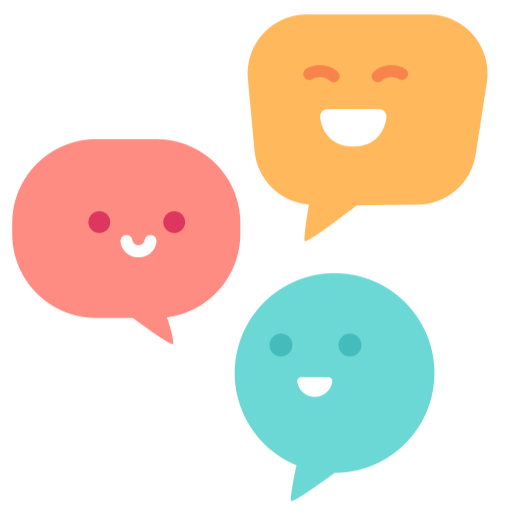 Monthly meetups where you and others can share the projects you've been working on and socialize with each other.
Tech Talks
& Workshops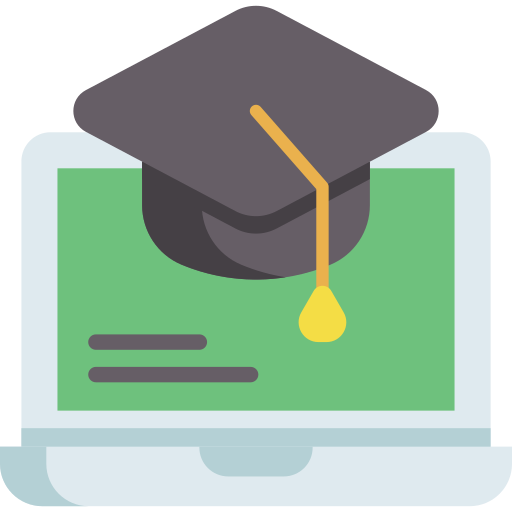 We organize game development workshops of all levels, including a BootCamp where we teach you how to make a full game.
How to become a member
Recruitment is open to McGill students at the beginning of the fall and winter semesters. To join us you can either send in a portfolio that showcases your art, game design, or programming skills; or complete our recruitment project. Don't worry, it's made for people with no experience and our mentors will be there to help you!Follow our social media for more updates and don't hesitate to contact us if you have any questions.